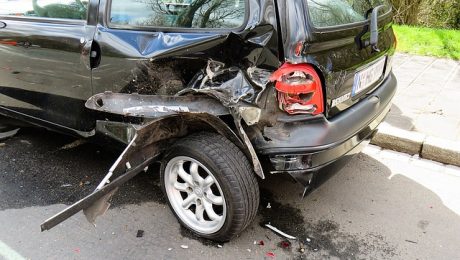 If you are involved in an accident, we would recommend that you contact RADAR on (59) 81 2033 immediately and we will provide you with the right information you will need to proceed through the repair process.

If your vehicle requires towing from the accident scene, you must contact Towing Allocation on Ph. 13 11 76 and they will organize a tow truck for you. You will also be required to sign an "Authourity to Tow" before the tow truck driver can take your car BUT make sure you insist that your car is to come to RADAR at 8 Jennings court Rosebud and you READ THE ADDRESS carefully BEFORE signing this document or else your car can be towed anywhere.

Unfortunately, some insurance companies will try to direct you elsewhere (usually Melbourne based repairers), in an effort to achieve cheaper cost of repairs. However, as we all know, your main concern is to achieve a good quality repair to your vehicle, by a local trusted repairer. Some Insurance company claims personnel do not even know where Rosebud or the Mornington Peninsula is even located!

Always insist that your vehicle is repaired at YOUR preferred repairer, NOT someone else's.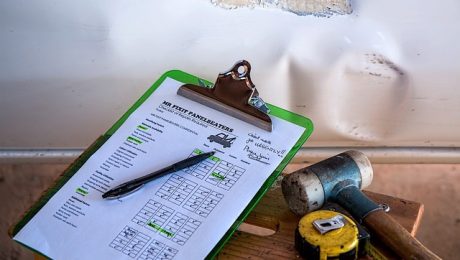 Always look for a well presented office and workshop and most of all, a repairer that has a long list of work providers.
At RADAR, we currently have relationships with the following:
RACV
CGU
THE BUZZ
SUNCORP (GIO)
AMP
AAMI
AUSTRALIAN PENSIONERS INS. (APIA)
BINGLE
VERO
JUST CAR INS.
SHANNONS
INSURE MY RIDE
ALLIANZ
YOUI
WESFARMERS
A & G BUDGET DIRECT
QBE
ZURICH
LUMLEYS
COMMINSURE
REAL INSURANCE
We also repair vehicles for;
Victoria Police
Parks Victoria
CFA
RADAR is a member of the VACC (Victorian Automobile Chamber of Commerce) & also AARN (Australian Accident Repair Network) and we provide a LIFETIME GUARENTEE on all repairs. (Sorry we do not attend to rust repairs).